Why do we need continuous audits for public cloud?
Introduction to Continuous audits for public cloud
Businesses have lost track of crucial control measures needed for their cloud infrastructure due to the rapid adoption of cloud computing, AWS, Azure, and Google cloud services are now more popular than ever due to the pace of innovation and customer expectations from the business.
Gartner predicts that 85% of enterprises will adopt the cloud-first approach by 2025. In addition to reducing IT costs, the cloud may also offer greater flexibility and efficiency. Companies have also used cloud tools to adjust to the ongoing pandemic.
Along with the adoption of cloud services, they also welcome many associated risks. Some significant risks include:
Loss of governance
Authentication and authorization
Compliance and legal risks
Security incidents management
Malicious behavior of insiders
Insecure or incomplete data deletion
According to the Cloud Standards Customer Council, when you move your data to the cloud, you generate a certain degree of responsibility for your cloud provider, so ensure that they are both reliable in their own right and willing to safeguard your data.
Incorporating measures such as regular audits into your organization's security program can help eliminate problems arising from infractions of in-house policies – either accidentally or by design – or identify whether the cloud provider has fallen below minimum compliance standards.
Why are Audits beneficial for Cloud users?
There are two significant benefits of audits for cloud users. These benefits should be considered on a priority basis while moving to the cloud.
Auditing provides security assurance
Auditing lowers the risk of data breaches in the cloud.
Security Assurance
Cloud computing comes with its own set of security challenges. Cloud infrastructure results from a constant three-way negotiation among service organizations, cloud service providers (CSPs), and end-users to ensure productivity while maintaining a reasonable degree of security. A cloud security audit addresses unique problems typically not handled in traditional IT security audits. Audits determine if an information system and its maintainers comply with legal expectations concerning data protection and the company's financial objectives regarding protection against various security threats. Cloud audits allow staying transparent, meaning security-relevant data is transparent to CSP customers. Transparency lets organizations pinpoint potential security risks and dangers and design and develop the proper countermeasures and suggestions for their company.
Low risk of data breaches
The right audit can make a huge difference for companies using the cloud and ensure that their cloud service provider and their DevOps and engineering team members make proper use of the cloud infrastructure to stay compliant. In other words, you want to know everything you can about the environment in which your data will be stored.
Taking responsibility for your cloud computing decision will allow you to be aware of situational circumstances, evaluate alternatives, identify priorities, and affect changes in security and privacy that serve the best interest of your company. Making the right choice of an audit is a big step toward success.
What do Auditors test in your cloud while auditing?
Auditors rely on different procedures such as inquiry, physical inspection, observation, confirmation, analytics procedures, and re-performance to collect evidence. These test procedures are combined to obtain evidence to provide an opinion on the service being audited.
Continuous Security Audits
Continuous security audits monitor your entire technology environment 24/7, 365, alerting any deviations from your security baselines.
The security teams continuously audit with ongoing monitoring to get an up-to-date view of actual cloud environment risks. Respected teams are alerted automatically when a risk arises. Once alerted, they can immediately remediate issues before they spiral into massive problems.
Continuous cloud auditing and risk assessments are impossible with manual auditing as it is time-consuming and prone to human error.
Top Benefits of Continuous Audit for Public Cloud
An appropriate continuous audit tool can bring substantial benefits to organizations. Automation allows for a more accessible hands-off approach to process management. Analyzing and reporting become straightforward when all the data is organized and laid out. Teams can quickly gather and analyze data on risk on activities while they occur.
Access Insights
Continuous auditing detects risk and provides the security teams with emerging insights into the risk landscape. For e.g. A company that detects continuous access trials from an unknown IP address from an unapproved region can implement controls and monitor the misconfigurations with the help of constant audits.
Immediate Detection of Errors and Frauds
Modern cloud technology allows for minor changes in workload to be detected. With auditor's regular checks that happen in a detailed manner at regular intervals, errors and fraud could be detected as soon as they occur, and you could remediate them.
Misconfiguration Prevention
Misconfigured clouds add to risk and go unnoticed until something goes wrong. Misconfigurations might seem straightforward and avoidable, but they are the most significant risks to cloud environments. 65-70% of all security challenges in the cloud arise from misconfigurations. Continuous audits help organizations identify possible misconfigurations before they are discovered, preventing costly breaches.
When conducting continuous audits for public cloud, consider these four key steps
Discover
Continuous audits automatically map out and visualize your multi-cloud to identify all data stores and resources and monitor them from time to time.
Classify
Bucket them to prioritize, escalate, educate and effort estimate. This helps with visibility and cross-functional teams' buy-in.
Lock it down
Collaborate and agree on how to fix issues to mitigate the risks. Build and spread the culture to follow the "agree steps/ practices" to secure the future.
Protect
Continual audits will enable you to monitor your cloud environment, detect any changes in your cloud, and remediate the risk in real-time when your security baseline is drifting. Cloudanix is built for this reason which takes the burden off your shoulder and does continuous auditing of your Cloud environments.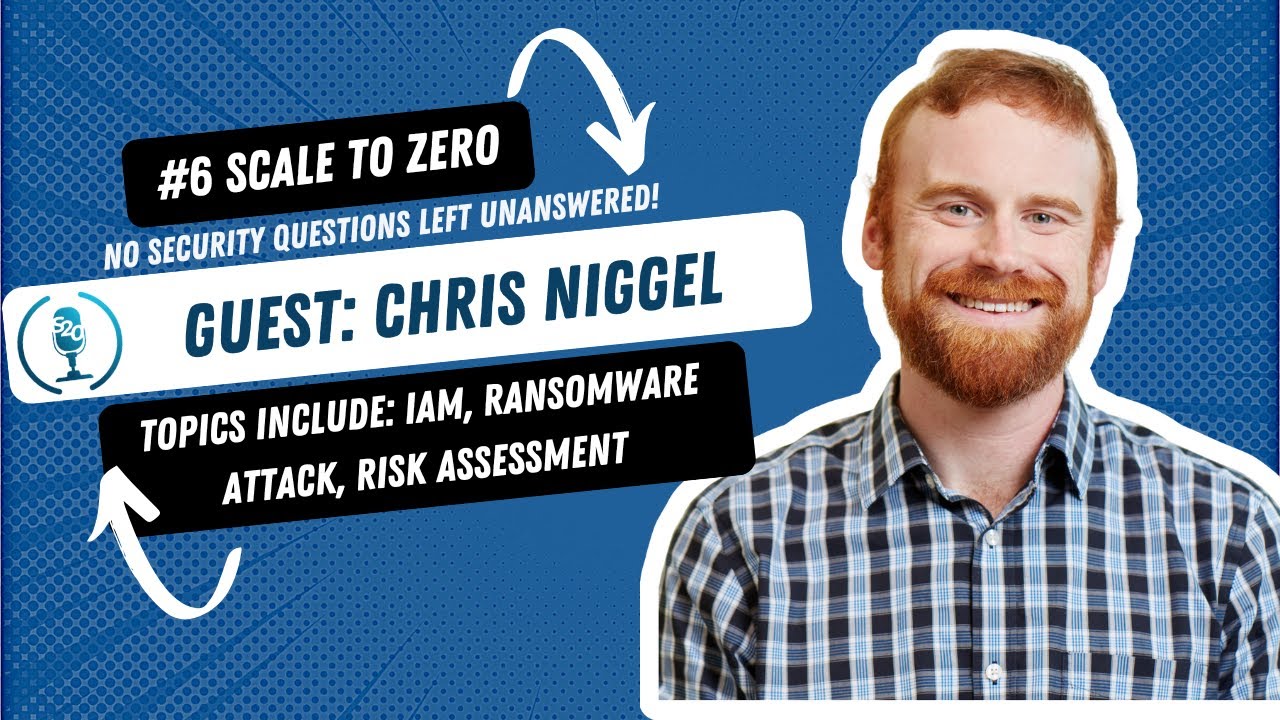 Conclusion
The demand for cloud computing audits has grown as users realize that data hosted by other organizations carries certain risks. As a result, they are requesting various forms of cloud computing audits to gain assurance and reduce the risk of their information being lost or hacked.
Cloud computing audits come in different forms, such as SOC 1 & SOC 2 reporting, HITRUST, PCI, and FedRAMP. Depending on your requirements, one of these should meet your audit necessities.
Know more about: